Delegate Feedback
---
Our summits provide timely, innovative content and exceptional networking opportunities for senior level executives. To find out who attends our events, visit the list of current and past delegates.
Find out what delegates had to say about their experience at past American Aerospace & Defense Summits by reading the testimonials below.
---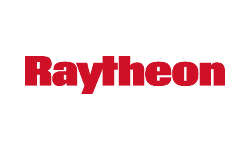 Great Event, relevant presentations and discussion forums. Length and scheduling of presentations were exceptional, diversity of topics kept it interesting.
— Eric Lau, Technology Sourcing Team Lead, Raytheon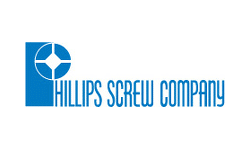 Excellent — very good mix of content and networking opportunities with Industry Leaders.
— Michael Mowins, President, Global Licensing, Phillips Screw Company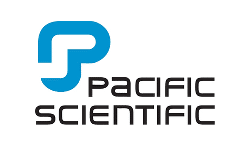 Good, some great information and new contacts. Very informative on strategies and supply chain changes in being competitive.
— Steve Millner, Director, Operations, Pacific Scientific Energetic Materials Company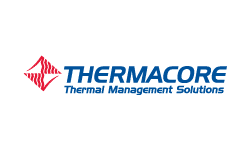 Very Good. Concept was great and execution was very well done as well.
— Leonard Dore, VP, Operations, Thermacore
---
View the Current Program!